Goats for Sale
All of our goats come with a detailed care plan, some hay, grain, kelp & minerals (if you don't have them), and Vitamin B complex. The sale also includes herbal parasite and gut soother mix along with the recipes. Our kids are dam-raised, very well socialized and friendly. Doelings, bucklings & wethers come with milk & nipple to wean if leaving before 3 months of age. You can choose the name of your kid and registration will be sent directly to you. We can register with MDGA or TMGR.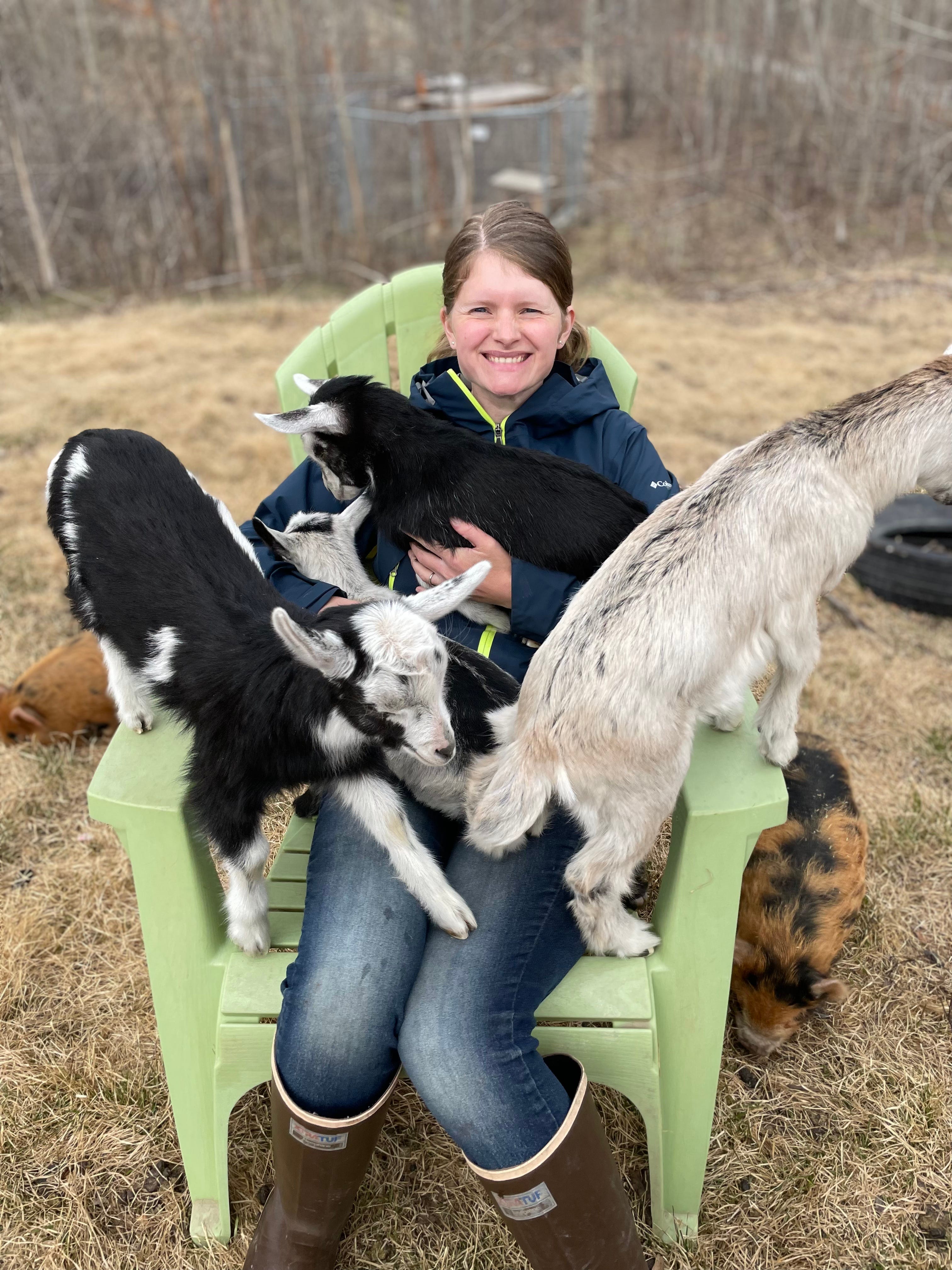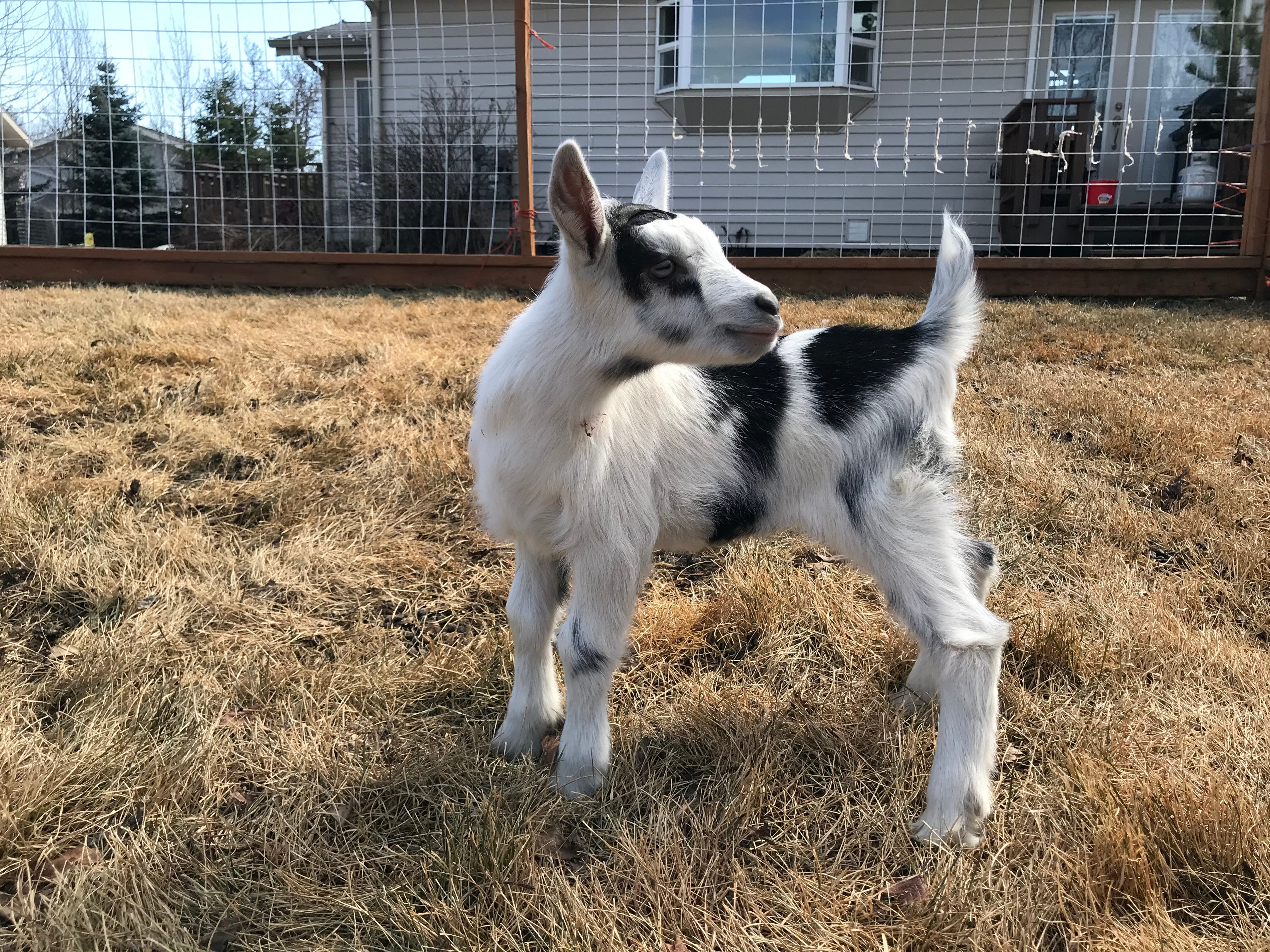 Get on the list for spring kids!
Check out the "Meet our Mini-Alpines" and "Breeding, Kidding and Milk" pages to see mama goats, milk test stats, and lineage of upcoming breedings. Give us a call to chat about what you're looking for!